Motion controls system business
Every industry needs to respond on short notice.
KURODA manufactures ball screws and linear motion related equipment by leveraging the technology it accumulated by manufacturing thread gauges.
KURODA manufactures a wide range of ball screws including ultra-precision ball screws as well as ballscrew actuators which are compact units of linear motion related equipment.
Currently, KURODA is actively working on the creation of automation devices of the future.
Realizing a short delivery period system of ordered products and mass-produced products
The Kazusa Akademia Plant, a cutting-edge production plant for drive
system products, handles the designing, processing, assembling and quality inspection for a large variety of ball screws and ball screw actuators, as well as logistics management. It is located at a distance of 30 minutes from Haneda Airport by car. Making best use of this convenient location, we are able to achieve a short delivery period of products both ordered and mass-produced. The Asahi Plant produces rolled ball screws.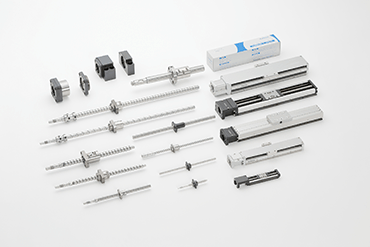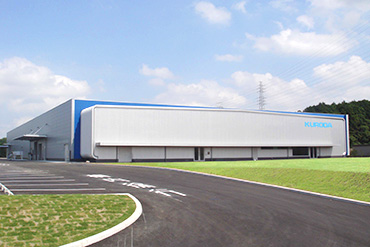 Supporting clients all over the world with a global supply chain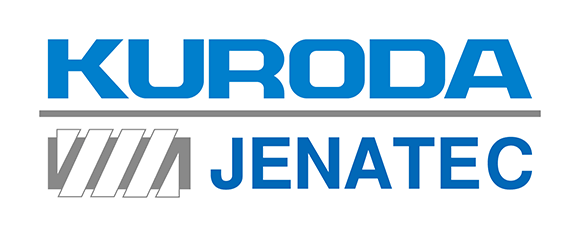 Jena Tec Group is a long-established European manufacturer of linear drive
related equipment and spindles, with one of its sources being the precision component department of Carl Zeiss, a globally famous precision optical
equipment manufacturer. With the acquisition of this European corporation, the global brand ""KURODA JENA TEC"" was launched to combine the techniques,
know-how and products of each, as well as to make use of a global supply
network and service system across Asia, North America and Europe to offer wide support for The client's global business development.